Made-to-Order
On-Demand Fashion
Atelier Inam values and pioneers a zero-waste approach to sustainable cashmere production that respects the material, the artisans and the relationship you have with your clothes.
By producing Made-to-Order for only what you need, we give time for the planet to heal from overproduction and for
us to focus on the finest knitwear made to last.
Any clothing from our collection can be ordered based on any size and colour and is delivered within 7 working days after
being handmade in Mauritius.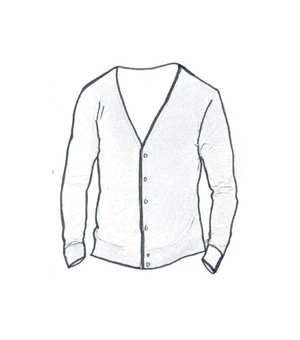 Shop our collections
Shop our collection of cashmere sweaters, hoodies, cardigans etc...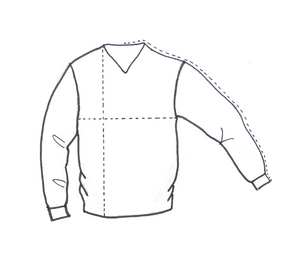 Choose a standard size or use our "Alterations"
The Made-to-Measure is available for our Essentials and Baby Cashmere collections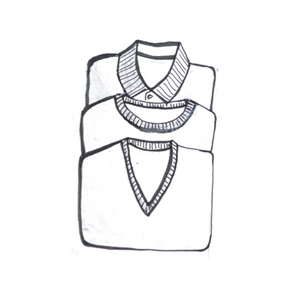 Receive our knitwear made for you!
We ship your order within seven days
we are passionate about cashmere
Sustainable cashmere
For centuries, cashmere has been revered as one of the most precious fibres for its natural softness, warmth and
long-lasting properties.
Because we care and advocate to protect this industry, we source the most ethical and luxurious cashmere. Our yarns are exclusively from the Consinee Group, a world-class producer supplying high quality cashmere to the world's leading brands.
By supporting sustainable herding behaviour to maintain ecological balance and ensure longevity, they preserve
socio-economic value for the community of herdsmen.
Climate action matters
Carbon Offset
Coming from Mauritius, the small paradise-like island in the middle of the Indian Ocean, we are mindful to our ecological impact and are committed to produce responsibly.
We are far from perfect and still have a lot of work to do. Our first step has been to collaborate with the local initiative Bras
D'Eau Nature Reserve to offset our carbon footprint by planting endemic trees in the Reserve on a regular basis.
We would love to hear more from you! Drop us an email on service@atelierinam.com and share how you think we can reduce our environmental impact.